Solutions for the underground utilities system
Are you looking for a solution to:
Prevent collapse or subsidence of structures and underground utilities, whether used or not?
Secure the area around buildings, structures, and constructions?
Recover the distribution of loads and subsidence due to excavations, installation of constructions, or leaks and washouts?
Avoid subsidence in new constructions made on poor-quality terrain?
WE STABILIZE AND PRESERVE STRUCTURES AND UNDERGROUND SERVICES WITH EXPANDING RESIN INJECTIONS
We offer solid solutions to meet the needs of engineers, technicians, designers, construction companies, and general contractors.
We are at your side, CARRYING OUT WORK, and we also work on subcontract to solve specific problems in limited areas.
Thanks to our internal technical office and team of engineers and geologists, we are also available for CONSULTATION and ASSISTANCE with PROJECT DESIGN.
We provide solutions to improve and increase the potential of the INTEGRATED WATER SERVICE. We work in the fields of water catchment, transport, waste water, and treatment.
WE KNOW YOUR WORLD
AND WE KNOW HOW TO ACT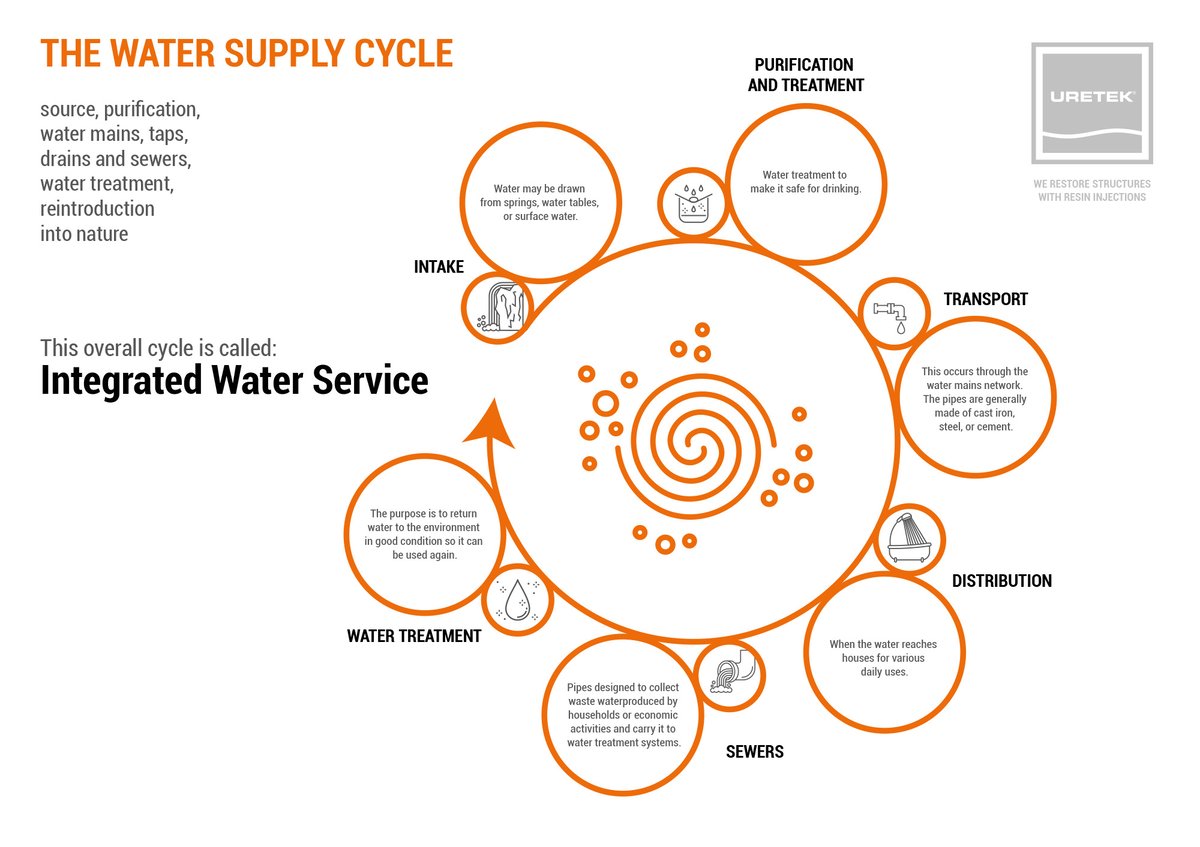 WE WORK WITH UNDERGROUND UTILITIES TO:
---
Prevent collapse or subsidence of existing structures such as:

Underground conduits
Underground structures
Fill soil and embankments
Unused basins or pipes at risk of collapse
Unused underground rooms
Secure floors in housing, buildings, structures, and constructions following:

Excavations - resulting changes and redistribution of loads
Posa in opera manufatti- conseguenti sollecitazioni, eccessiva invasività abbinata ad inefficienza strutturale
Installed products - resulting stresses, excessive invasiveness combined with structural inefficiency
Leaks and washouts – resulting differential subsidence, changes in equilibrium, and loss of efficiency
Correct structural subsidence

Underground utilities, systems, and conduits
Constructions and tanks
Buildings and structures – surrounding areas
Various infrastructure
Building new industrial constructions on subsiding terrain

Creation of deep foundations for the installation of new structures (water treatment basins)
Installation of piles to reduce subsidence
HOW WE ACT
We inject expanding resin using patented methods. We have completed more than 55,000 projects. We have 30 years of experience reaching objectives with high customer satisfaction.
---
Targeted, custom interventions

Study
based on specific needs
Project design
based on the structural and geotechnical conditions of the site
Sizing
calibrated with our exclusive calculation software
Custom projects
real-time adaptation to the real conditions of the terrain and structures
Immediate results
results and benefits immediately following the work
---
The exclusive Uretek Geoplus® resins feature:

High reactivity and quick polymerization
Strong expansion with high swelling pressure
High resistance to compression over time
Wide spreading
Learn how we have solved problems related
to the underground utilities system
We are close to you and we work wherever in the world our professionalism is needed.
We are familiar with your area and bring with us multinational experience.
In 30 years of experience,
we have completed more than 55,000 projects.
WE ARE THE SOLUTION
TO SEVERAL NEEDS