OUR GUARANTEES AND CERTIFICATIONS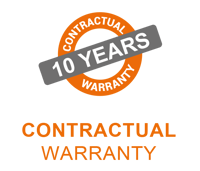 10-year contractual guarantee
Our interventions are guaranteed for ten years. If, during this time, you should notice subsidence, we will intervene at our expense, maintaining the same contractual conditions.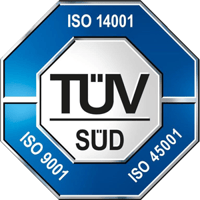 UNI EN ISO 9001:2015 Quality System
UNI EN ISO 9001:2015 Quality Management System Certification (certificate number 50 100 7969 – Rev. 008).
UNI EN ISO 14001:2015 Environmental Management System
Compliance with the requirements of UNI EN ISO 14001:2015 (certificate number 50 100 12148 – Rev. 004).
Occupational Health and Safety Management System ISO 45001.
UNI EN ISO 45001:2018 Occupational Health and Safety Management System Certification (certificate number 50 100 10538 – Rev. 005).
Uretek is certified by TÜV for the following activities:
'designing and making resin injections to stabilize foundation soil, lift flooring, repair masonry, fill cavities, and eliminate infiltration in underground structures.'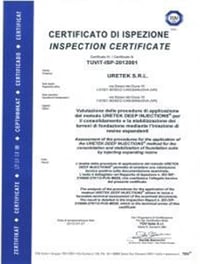 TÜV has issued a positive technical assessment of the procedures to apply the URETEK DEEP INJECTIONS® method to consolidate and stabilize foundation soil using injections of expanding resin.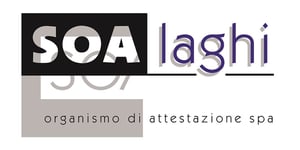 SOA certification is required for participation in calls for bids to carry out public work.
Uretek Italia SPA holds SOA certificate no. 6424/57/01 issued on 06/08/2020, category OS21 (special structural works), classification IV bis.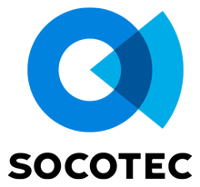 Since 1998, the SOCOTEC reports have issued favourable opinions regarding our patented Deep Injections® and Floor Lift® technologies.
Our methods for stabilizing flooring and foundations are examined regularly by the technical control office at Socotec, a leader in inspections, technical assistance, consultation, and training in the fields of construction, buildings, industry, and health. For each of our technologies, 'tender specifications' were set out to clarify the conditions of application. These specifications are updated and validated by Socotec every year.

Centre Scientifique et Technique du Bâtiment (Scientific and Technical Center for Building), with notice 3/15-796 dated 22 July 2015, recognized our Deep Injections® technology as an innovative technique. Uretek is the first company specialized in improving terrain that has obtained this recognition.

Product category rules (PCR): PCR 2019:14 VERSION 1.11
UN CPC code: 546 (installation services) – 54699 (other installation services)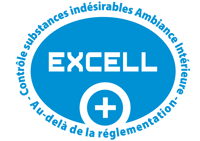 ENVIRONMENTAL CERTIFICATION
In 2014, URETEK® received several EXCELL PLUS certificates guaranteeing the harmlessness of our resins in sensitive areas. Awarded according to specific specifications and a benchmark of requirements that exceed the regulations in force, they guarantee that the products meet them in their entirety.

During its soil consolidation and work stabilization interventions, URETEK® uses polymer resins that have no impact on the quality of the outside air and whose possible emissions of chemical compounds in the gaseous phase do not present any contaminants for the materials in direct contact with the resin. Thanks to their composition and their exclusive formula, meeting the criteria of HQE buildings, it has been defined that URETEK® resins do not represent any risk of contamination in the short, medium or long term.
REFERENCE REGULATIONS
The Uretek method for stabilizing foundations and flooring refer to standard UNI EN 12715 – 'Execution of special geotechnical work – Grouting'. These procedures correspond to multiple articles in this standard, since they involve 3 combined effects:
'Saturation' injections that fill voids while improving the resistance and cohesion of the soil;
Hydraulic 'fracturing' injections that allow the resin to penetrate all types of soil, including impermeable soils such as clay;
Static three-dimensional compaction, which leads to an overall improvement in the load-bearing capacity.
Our injections of expanding resin fall under techniques that involve 'displacement' of the terrain. These allow for better penetration into the soil and better compaction, as well as re-establishing contact between the ground and the structure.
URETEK FRANCE HAS SNCF QUALIFICATIONS
KNOW-HOW RECOGNIZED IN THE RAILWAY SECTOR
VALID UNTIL JANUARY 2025